Christmas at Base 327 4 is the twenty-ninth episode of the Base 327 series. It was released on December 27th  2012, two days after Christmas.
More Information
The episode is like a remake of the first Christmas at Base 327 film, but is after it because characters like Bomby and Bomber are in it. Also Count Dooku says "You may have deafeated my apprentice in the past". However, in this film Santa had a double bladed Lightsaber, one green and one red, the idea for it came from a comment from MovieMaker874 on the first film.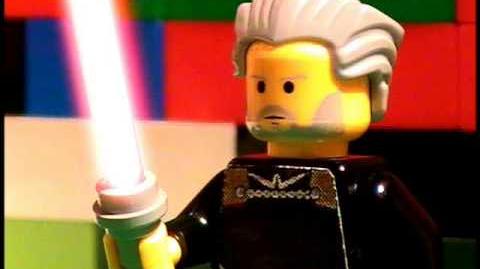 Ad blocker interference detected!
Wikia is a free-to-use site that makes money from advertising. We have a modified experience for viewers using ad blockers

Wikia is not accessible if you've made further modifications. Remove the custom ad blocker rule(s) and the page will load as expected.