Creepy Steve is a stormtrooper who lives in Base 327, although he may not be seen by many, he sees them all. He has also been mistaken for Slender Man by the Commander, who actually thought the Ringing Ears Effect. He also may have a minor case of multiple personality disorder. (if you dont know what this is, think of gollum from LOTR and Two Face from Batman Forever.)
He makes appearances in "Happy Halloween" and "Base 327 and the Dark Halloween". He likes scaring people and talks in a deep voice.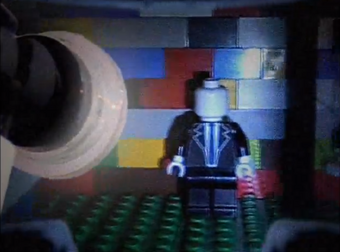 Ad blocker interference detected!
Wikia is a free-to-use site that makes money from advertising. We have a modified experience for viewers using ad blockers

Wikia is not accessible if you've made further modifications. Remove the custom ad blocker rule(s) and the page will load as expected.