DRUGS: A Warning from Base 327 is the seventh episode of the Base 327 series. In it, Fox warns the viewer of the dangers of drugs and smoking. The film was originally made for a contest at Josh's high school. It won the contest and Taylor and Josh each received $50. It was released to YouTube on October 19, 2010.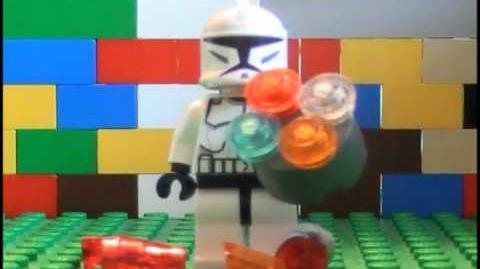 Ad blocker interference detected!
Wikia is a free-to-use site that makes money from advertising. We have a modified experience for viewers using ad blockers

Wikia is not accessible if you've made further modifications. Remove the custom ad blocker rule(s) and the page will load as expected.