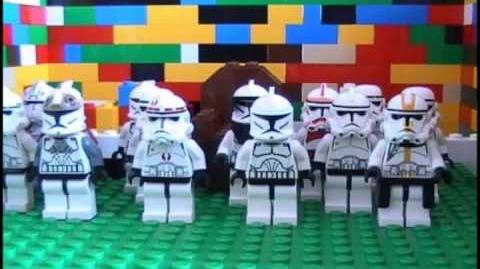 Merry Christmas! is the second episode ever made of the Base 327 series. In it, The Commander tells about some the other videos on the TaylorPlacePro channel, as well as the channel theclonecommando1138. It was released on December 25, 2009.
Ad blocker interference detected!
Wikia is a free-to-use site that makes money from advertising. We have a modified experience for viewers using ad blockers

Wikia is not accessible if you've made further modifications. Remove the custom ad blocker rule(s) and the page will load as expected.