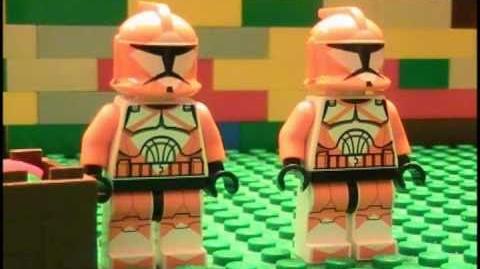 Red Squadron Saves Easter is the fourteenth episode in the Base 327 series. In it, one of Bomby and Bomber's pranks goes horribly wrong and Red Squadron is sent to save the day. It was released to YouTube on April 25, 2011 and currently has over 235,000 views.
Cast (In order of show)
Edit
Failed prank on The Janitor
Mission to save Easter
Dule on Easter
Ad blocker interference detected!
Wikia is a free-to-use site that makes money from advertising. We have a modified experience for viewers using ad blockers

Wikia is not accessible if you've made further modifications. Remove the custom ad blocker rule(s) and the page will load as expected.